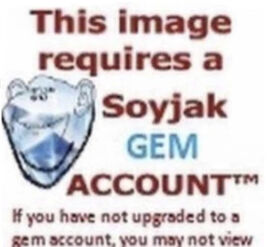 Detective Beignet is a member of the Space Police and is a supporting character throughout the game. He exists as one of the only Space Police characters who isn't corrupt.
Detective Beignet is originally introduced upon reaching Port Pescato in Cassia for the first time and is represented just the same as the other Space Police officers; rude and unhelpful. But throughout the rest of the game, the Detective warms to the party and ends up helping them by keeping control and becoming an informer towards Space Pirate information.
Upon the character's return to Cassia for the Aquarino, Detective Beignet is angry towards his fellow officers for their mistreatment towards the Pescato otters who he recognises as friends.
Detective Beignet is captured by his own Space Police officers and is thrown into the prisons in Capsicum Caverns on Razen. He states that he is a "true blue officer" until the end. He continues to support the character throughout the rest of the game.
Detective Beignet does not enter a battle with or against the party and it is unknown if he even knows any attacks. It is assumed he is Light Starsign just like the rest of the Space Police officers.